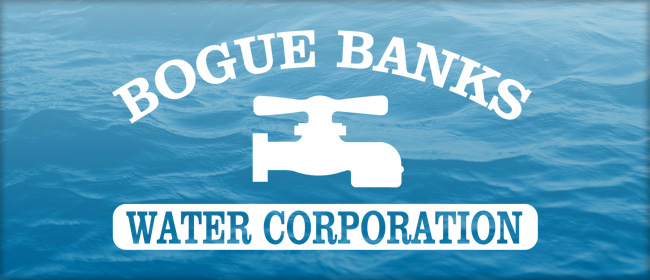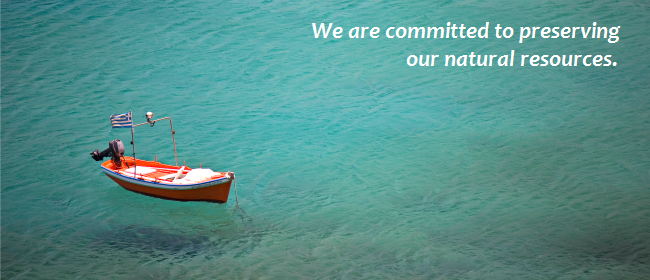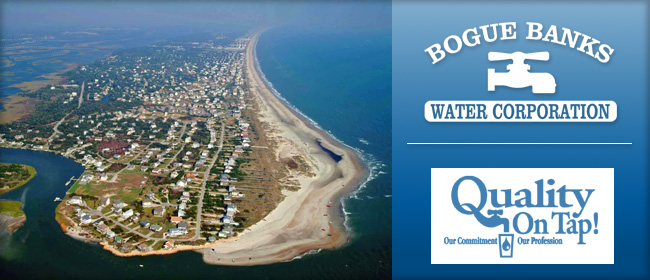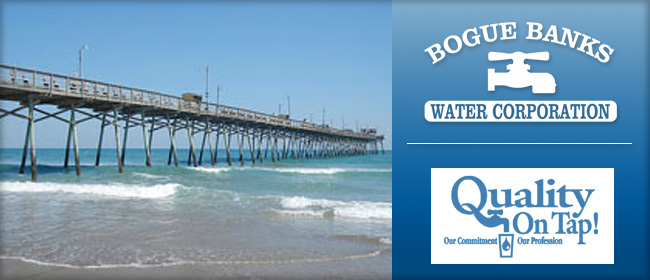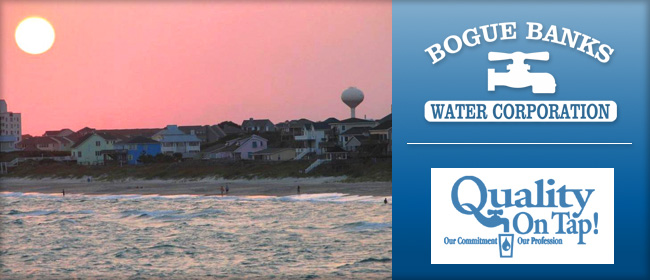 Who We Are
Bogue Banks Water Corporation is a private, non-profit water utility serving Emerald Isle, Salter Path and Indian Beach. Although we work closely with town management, we are not affiliated with any of the three municipalities that we serve. Learn More...
Already Our Customer?
Customer Quick Tips!
GO GREEN! Sign up for paperless billing. You can receive your bill in your email inbox. Click HERE to go to the contact page and send us your request. Learn More...
Changes to Bank Draft Process!
We appreciate those of you who take advantage of our bank draft program! We will continue to run these drafts on the 15th of each month, just like we did before. We apologize again for the inconvenience of drafting so late in the month of August.
In the future, there will be a 30 day delay before the new bank draft information will be activated and actually draft the payment. If you have set up bank draft prior to August 31 of this year, your account should draft the 15th of this month. If you set it up in September, you will need to send in your payment for this month, and your account will be ready to draft in October.
Please contact us if you have any questions!