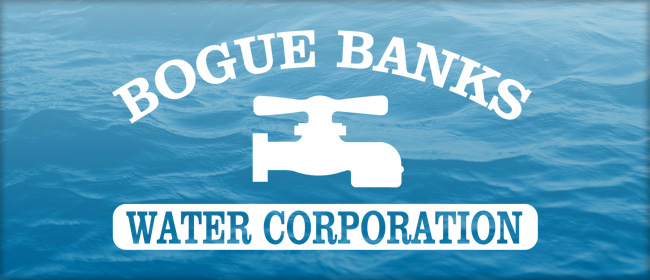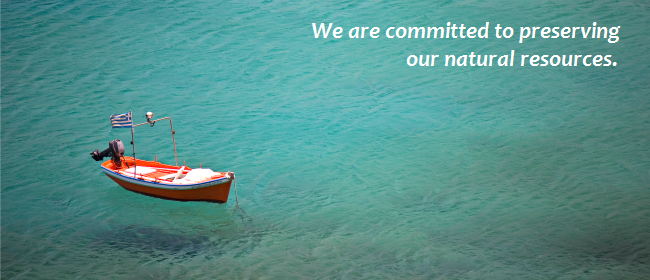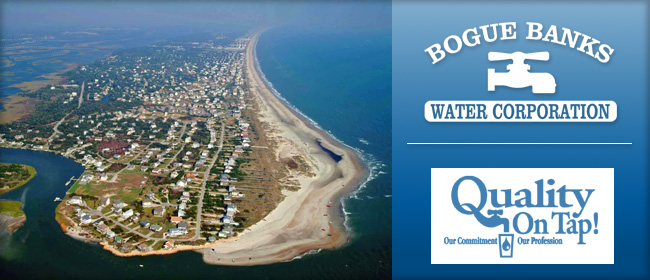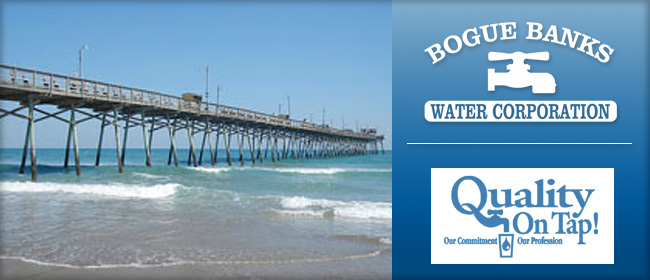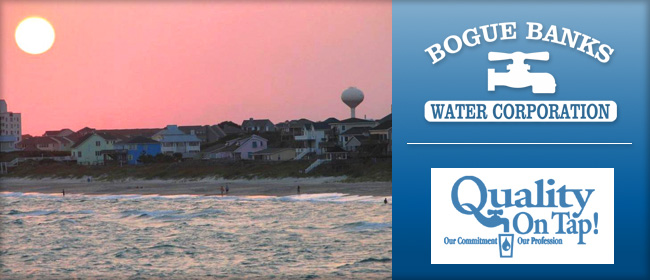 Who We Are
Bogue Banks Water Corporation is a private, non-profit water utility serving Emerald Isle, Salter Path and Indian Beach. Although we work closely with town management, we are not affiliated with any of the three municipalities that we serve.
Our customers are valuable members of the corporation and we appreciate your ideas and feedback! Please feel free to call or email with any questions or concerns. Just click on the "Customer Service" tab above and then select "Contact Us."
At Bogue Banks Water Corporation, we are committed to providing safe, high quality water services to our members, while maintaining a standard of excellence in customer service and environmental conservation.
Already Our Customer?
Quick Tips For You!
- GO GREEN! Sign up for paperless billing. You can receive your bill in your email inbox. Click HERE to go to the contact page and send us your request.
- Save $$$ Sign up for bank drafting. Have your water payment automatically deducted from your checking account each month and save a stamp! Click HERE to go to the contact page and send us your request.
- Get to know your water meter and customer cut off valve! If you are a new owner or renter, this should be one of the first things you do. Having the ability to turn your water off at the street using your customer valve is a great tool. Go HERE to familiarize yourself with these important tools.
What is the deal with the tower by the police station?
Tower #2, located at 7412 Emerald Drive beside the Police Station, in Emerald Isle, is undergoing renovations! The attachments just recently installed are a framework for a large curtain, that will cover the tower during sandblasting and painting.